About Us
Who We Are and What We Do
Musiea, Inc. is a proficient establishment that has been producing exquisitely crafted, high-quality furniture for more than 20 years. Our venture initiated in 2015, and since then, we have improved our abilities and methodologies to deliver exceptional handiwork, demonstrating our strong work ethics. To create these masterpieces, we fuse the skillful artistry of craftsmen with state-of-the-art technology and equipment.
Our Promise To You
At our company, we are dedicated to providing the music and entertainment industries with dependable, expertly-crafted, and premium studio furniture that is ideal for professional usage. We understand that every studio has unique needs, and as such, we utilize our custom shop capabilities to produce studio furniture that is tailored to your specific requirements. Our creative designs meticulously consider every detail, resulting in intricately-crafted furniture that enhances the comfort and productivity of your studio.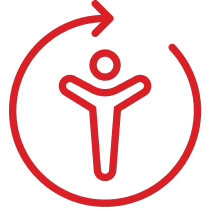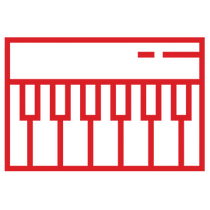 Perfect for your Keyboard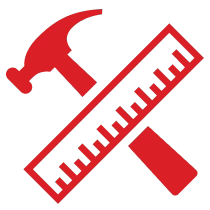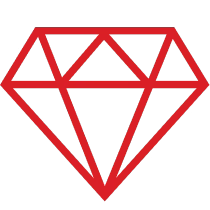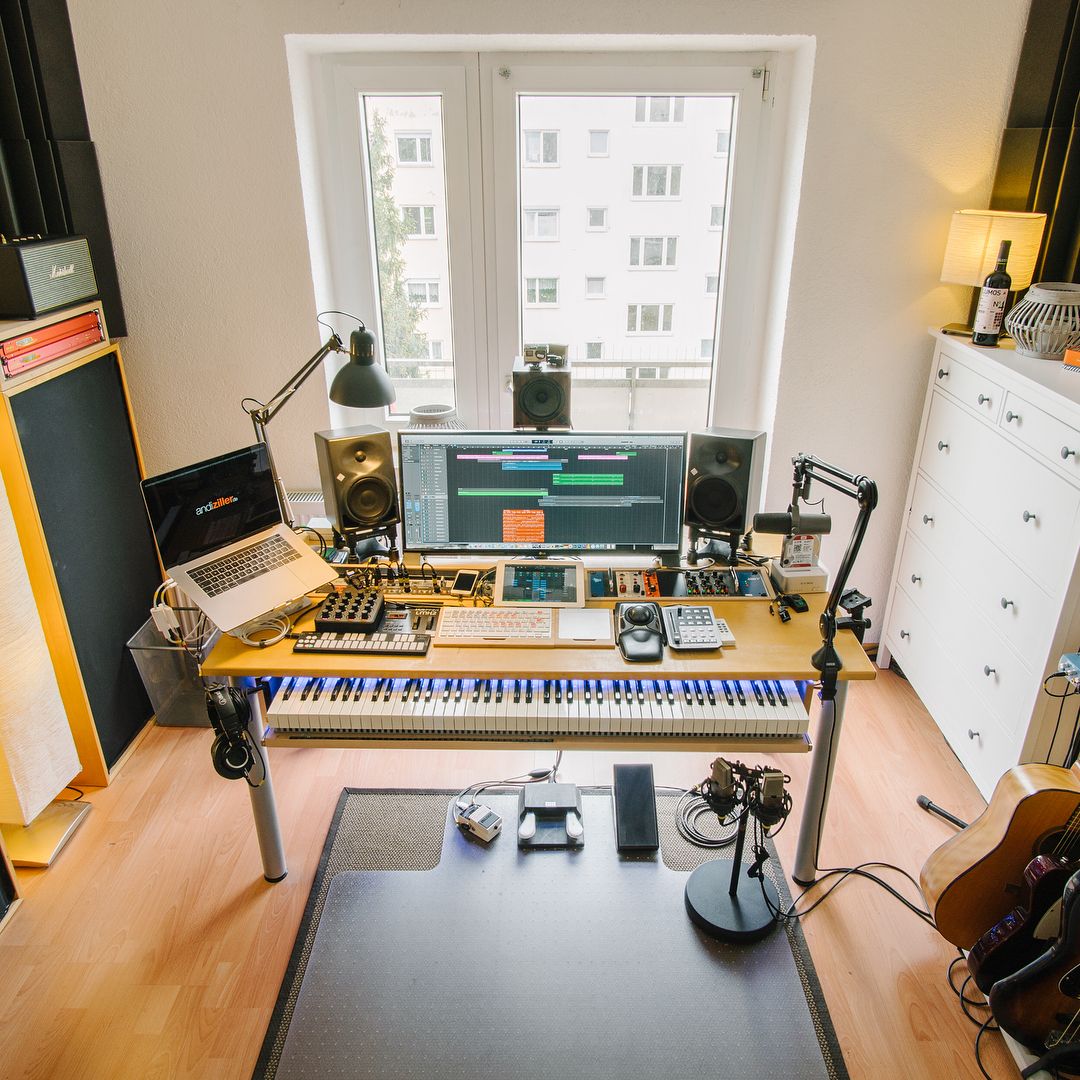 24/7 Available
Customer Support
At Musiea, Inc., we take pride in providing our customers with top-quality products that are backed by a 2-year warranty. Our commitment to quality is evident in every workstation we create, and we strive to ensure that our customers are always satisfied with their purchase. With us, you can rest assured that you are getting not only a well-designed product but also a guarantee of customer satisfaction.