Create Your Perfect Music With Musiea's Studio Desk
Elevate the sound of your studio with our professional-grade music production workstation desk.
About Us
Experience Unparalleled Control with Musiea
At Musiea, we pride ourselves on being the go-to online store for the best desks for music production, offering a diverse range of high-quality products designed for both seasoned professionals and budding enthusiasts. Our mission is to empower you with the tools you need to take your audio production and live performances to new heights.
Why Choose Us
The Desk You Deserve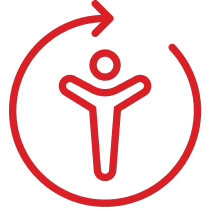 Comfort & Ergonomic Design
Our expertly crafted studio desk with rack space prioritizes comfort, ensuring you can effortlessly manage long hours and late-night sessions with minimal strain.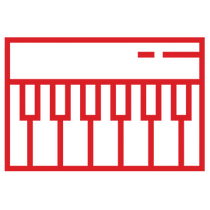 Seamlessly Integrate Keyboard
Our expertise lies in offering solutions for every studio desk with keyboard tray model. We recognize the importance of comfortably accommodating your preferred instrument in the music studio workstation desk seamlessly.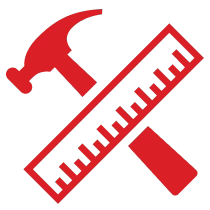 Superior Craftsmanship
Our handcrafted desks boast enduring durability and reliability, providing a dependable workstation studio desk for your gear that will serve you for years to come.

Your Work At Our Desks
Don't settle for generic, mass-produced desks. We offer tailor-made solutions to accommodate your unique studio requirements, ensuring a perfect fitting music recording studio desk for your space and style.

Customer-Centered Business
Our valuable customers are our core strength, and we ensure to keep customer satisfaction foremost by all means. Our music studio workstation desks are crafted according to your comfort and ease. Moreover, we stand behind our work even after delivering the product until you are 100% satisfied.

Best Value For Money
Once you invest in our premium quality products, not only your music quality gets better, but you also start enjoying your work more. Order the best music studio desks from our collection without worrying about money, as our products provide high value for money.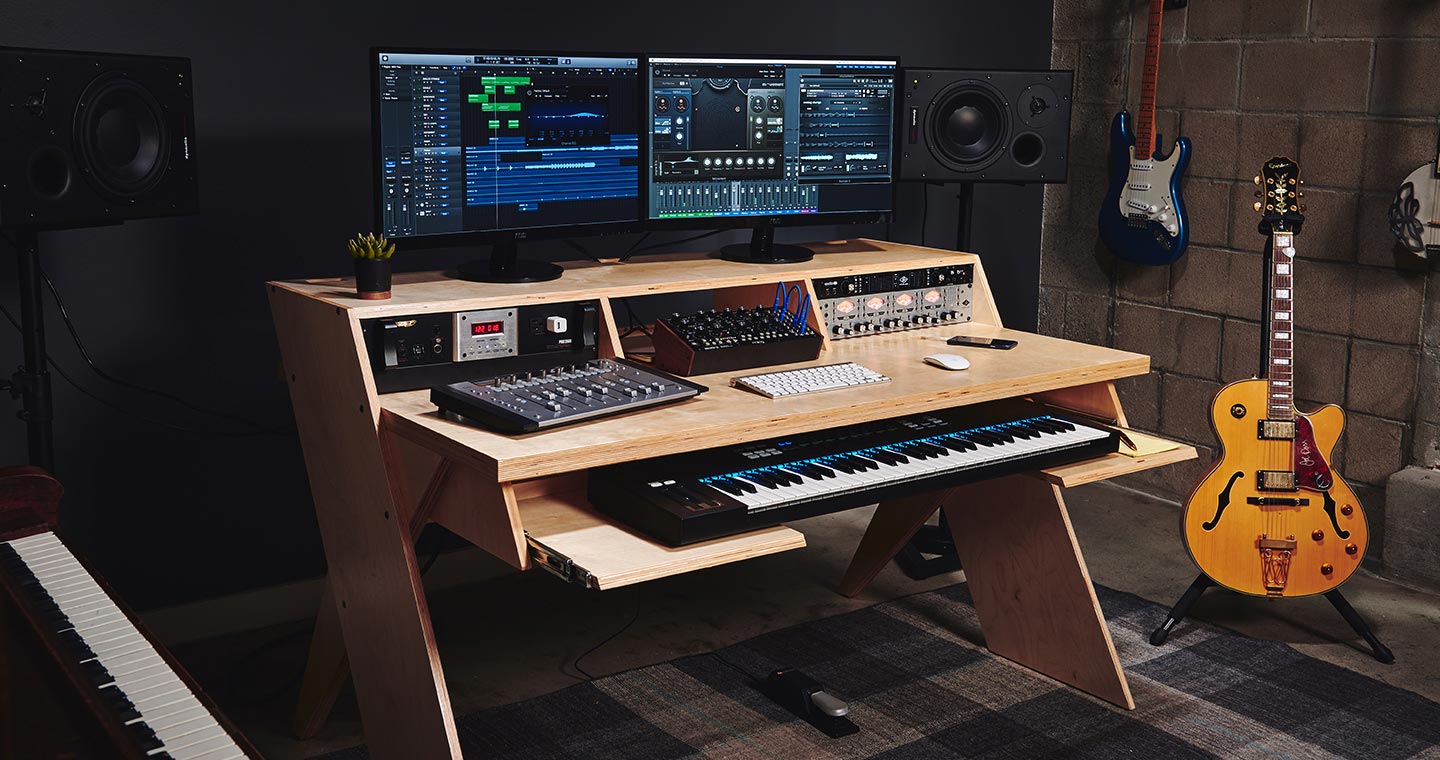 Our Song and Dance
Smart Hit Music Desks
Discover the Smart Hit Music Studio Desks by Musiea – a perfect blend of form and function. These expertly designed recording studio workstation desks offer unparalleled customization, accommodating your unique studio needs. Experience exceptional ergonomics, long-lasting durability, and sleek aesthetics, all while effortlessly integrating your favorite gear.
Music Studio Workstation For Everyone
Whether you are a beginner, advanced-level music creator, or seasoned professional, Musiea has got you covered. Our extensive range features workstation studio desks include sit desks, standing desks, studio sit-stand desks, desks with piano tray and desks with keyboard tray for everyone. Browse our collection, and you will find the music workstation desk according to your requirement, work nature, and budget. Place the order and enjoy taking your music journey to a whole new level. Subscribe to  get know about the latests!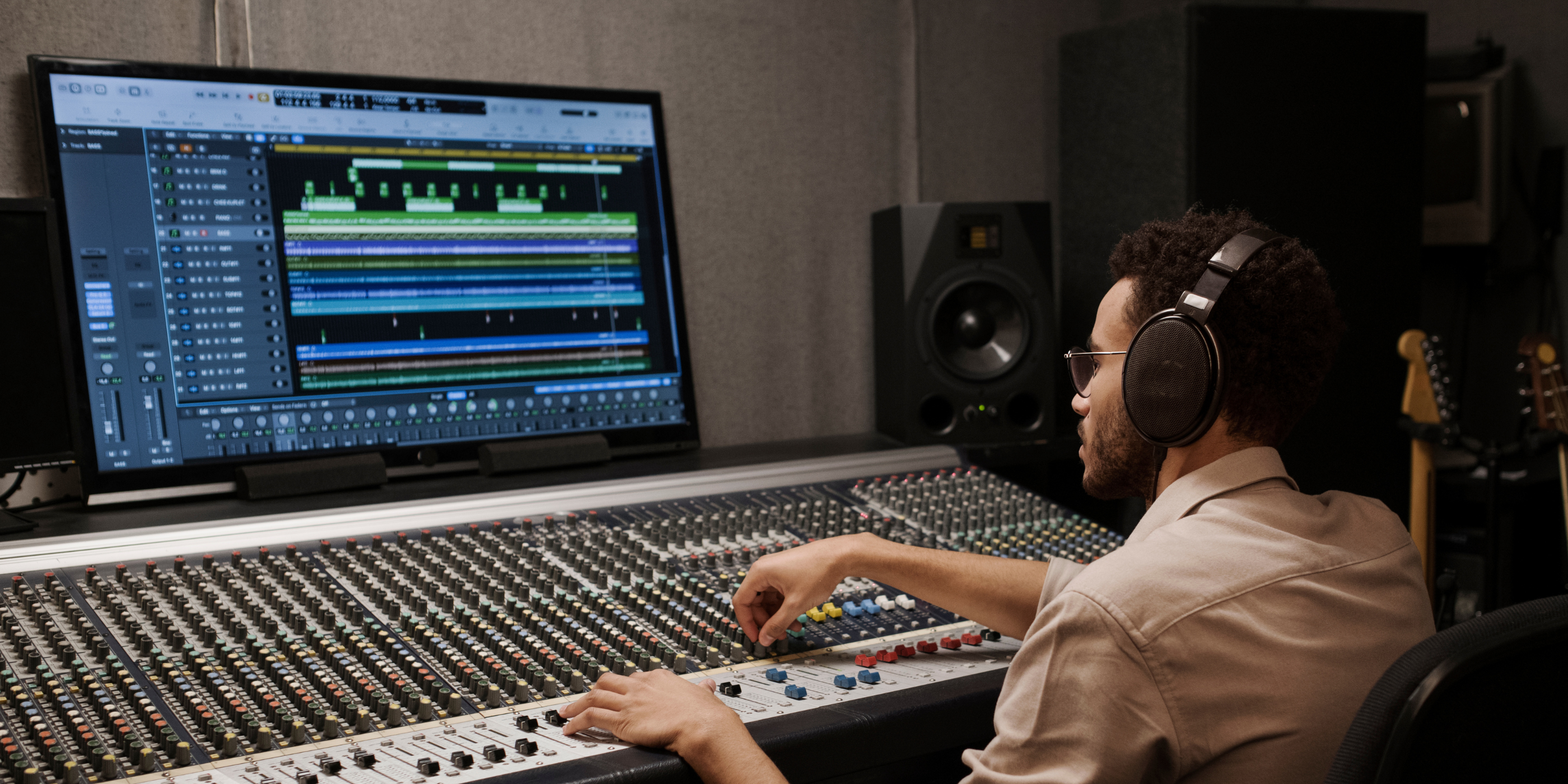 Order Studio Desks From The Comfort Of Your Home
Music is art, and you need a favorable environment to create effective music that hits the soul. The studio desks with racks and without racks in our collection are designed especially to provide you with the highest level of ease and comfort needed to create rhythmic and extravagant music. Order your favorite product from the comfort of your home, and we will make sure to deliver it to your doorstep safely within a few days. With our fast delivery all over the USA now, you don't have to step out of your home; instead, your workstation desk will be at your place to enhance your music experience!